San Diego Pet Sitting and Dog Walking Services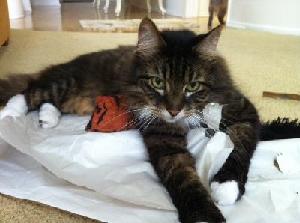 Pamper Your Pet - Pet Care has been providing reliable, loving, pet care in North County San Diego since 2000. Prior to that, we pampered pets for many years on the East Coast!

Our services are different. Yes, we care for the basic needs of your pets, the "food, water, potty care" stuff, but we also take extra measures to ensure your pets feel loved, safe, and content.
We get to know your pets' individual personalities, their likes/dislikes, and how best to relate to them so they stay content, happy and healthy. From initial meeting though the care process, we take extra time to understand how your pet is feeling and adjust our services accordingly. Our services can be tailored to your pets' individual needs to keep their routines as close to what they are used to as possible while at the same time engaging in their favorite activities. We are extremely professional, do what we say we will do, and you never have to worry!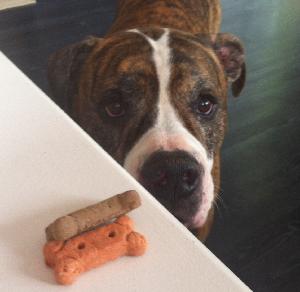 Professional, loving care every visit;

Detailed daily care notes;

A text or e-mail status report each visit;

Services tailored to your pet;

A complete and professional job every time!

By keeping your pets in their familiar surroundings, we eliminate stress, minimize the risk of illness, and provide lots of love and attention. We are licensed, bonded, and insured for your peace of mind.

Many of our pet parents are surprised that their animals didn't seem to miss them when they were away - that is the ultimate complement!